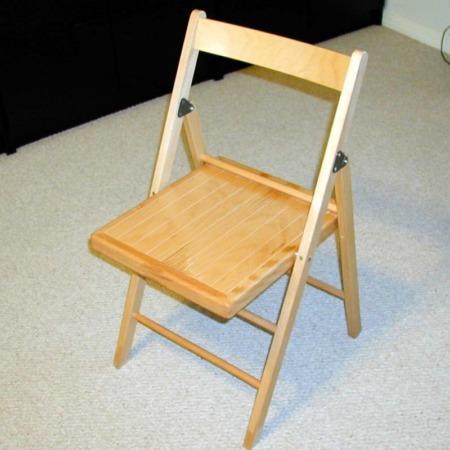 The best!

This is by far the best Fall Apart Chair I have seen. It matches Mephisto's $link(763,Fall Apart Table) and is very solid. The electronics are undetectable even under close examination. Just beautiful!

(The video does not do it justice since it was a a rubber base floor which really gripped the feet!)
Click here for more information.