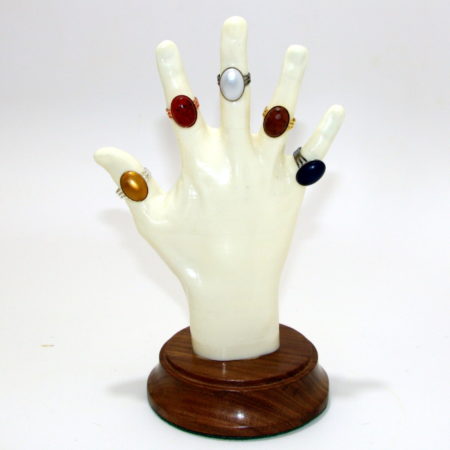 When I first saw this neat device from Taylor Imagineering I had no idea these ring holders were a "thing."  But the second my wife saw it on my desk, she said what a neat ring holder! A quick look on Amazon and you see they come in all sorts of styles too.  So once you realize this is a much more common object, than most of the inlaid wooden boxes we like to play with you don't see this as some device built just for magicians, but as a clever idea that Mozique and Christopher Taylor always imagined it to be.
As a device for magicians and mentalists it works flawlessly and comes with 13 pages of routines, tips and ideas.  It is well priced and looks great in the collection too.  Another great piece of slightly bizarre mentalism from Christopher Taylor.
Click here for more information.