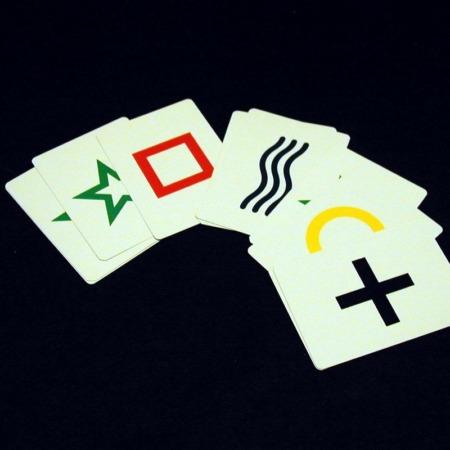 This totally wows them!

I was performing this just the other night and had forgotten how utterly amazing it is to watch. I have been a fan of Wild Card for over 30 years and now I perform this instead.

Although it requires the same basic moves as Wild Card, to the spectator more magic happens as they appear to mentally choose the card that eventually all the cards change to. Also, because you start of with 2 sets of 5 different cards it also seems a bit more amazing.

Highly recommended!
Click here for more information.