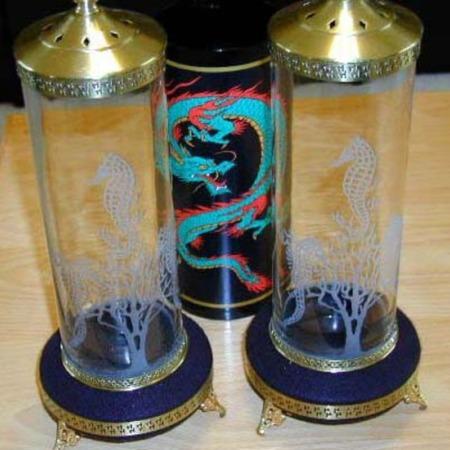 Richard Gerlitz – Modern Magic Genius!

Richard Gerlitz has done it again! These chambers are a work of art, every little thing has been thought out. I'm very tempted to one day actually buy some goldfish to perform this baby. If you ever come across Richard's work buy it. You will not regret it.

Click here for more information.