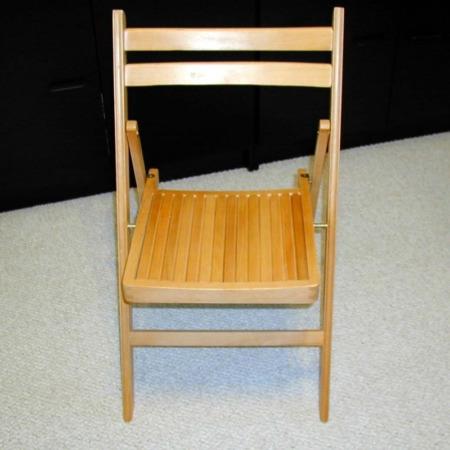 Beautiful and Shocking!

As with the other Mephisto items I have this is very solidly made, delivers a very impressive (but not dangerous) shock when required, and is totally innocent looking.

This completes the set of 3 from Mephisto, and very nice they are too!
Click here for more information.