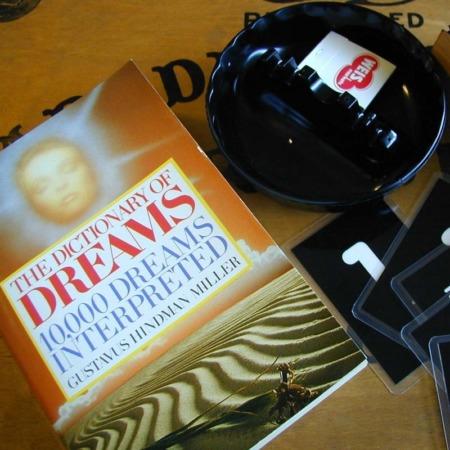 Great routine, convicing props, is this real mindreading?

Lee Woodside is a clever magician. He has some great ideas that work. This one is cool and with all the dressing up goes from a simple effect to something much stronger.

Its a clean booktest with bells on. Keep them coming Lee!
Click here for more information.