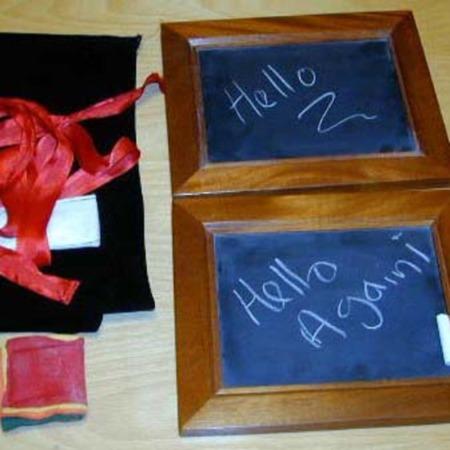 Well made but takes some practice!

These guys are very well made. I have a bunch of slates and these clearly surpass all of them. But these do have the downside that you actually have to practice the handling to create the illusion cleanly and QUIETLY. But if you can be bothered, then you have a real fooler!
Click here for more information.