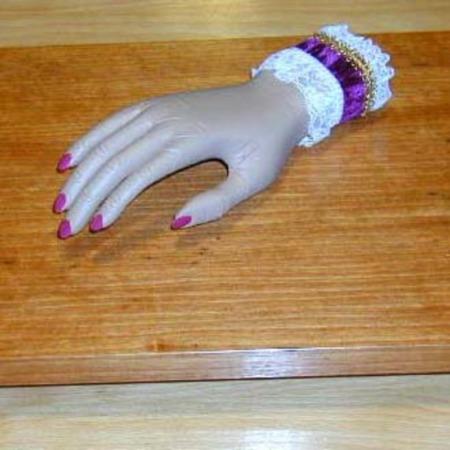 Lovely and Scary!

Well I tried this out on my kids tonight, and it really got them going.

Easy to do, beautifully made, and clever. That's what we want and this delivers. I'm looking forward to getting my Psychic Evening together since this will certainly play a role.
Click here for more information.