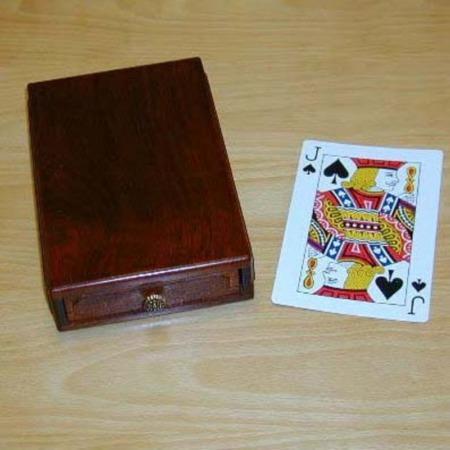 Forget about everything else, this is the one!

I like the fact that Mikame Craft is everywhere at the moment, since it gives people a chance to realise what they should be expecting from a magical manufacturer. Down with the horse and the poor quality. This box is heavy, beautiful, and very convincing with TWO changes!

Thank-you Mikame!
Click here for more information.