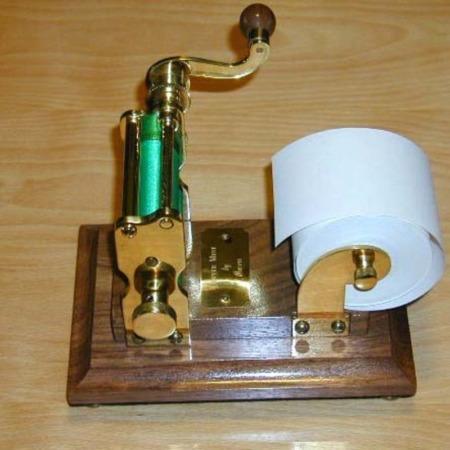 Well we all LOVE Money!

I think that we are naturally drawn to money and fire tricks. The money maker in all its forms surely cannot be bettered than with this beauty from Owen's.

It is beautifully constructed, makes sense, and just works.

I love it!
Click here for more information.