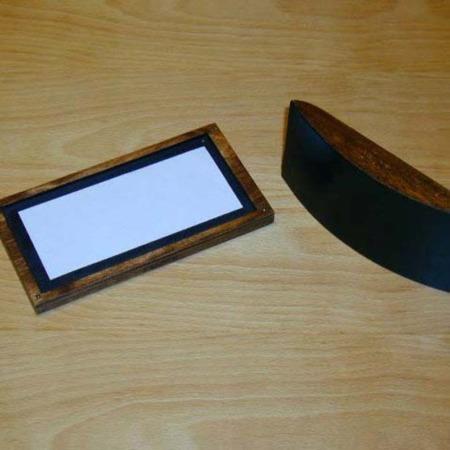 We Miss you Ben

Ben Stone was a wonderful gentleman of magic. I miss my chats with him 🙁

One of his great legacies was the Delben Blotter – the first time I used this I really believed I could create my own dollar bills, the action was so smooth!
Click here for more information.