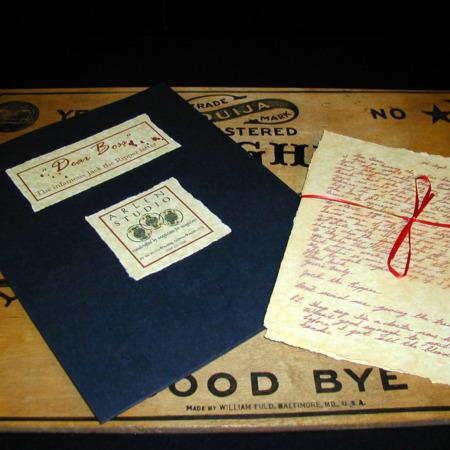 Great presentation, just a tad messy!

This is a very nicely produced outfit from those nice people at Arlen Studios. The letter looks very authentic and the striking conculsion where you see a bloody hand print appear on the letter is very effective. At the appropriate venue I think this could really freak some people out!

However, like all tricks of this nature it is a bit messy, so won't be on my top ten players, since I don't like getting my hands dirty!

Keep the quality and innovation coming Keith.
Click here for more information.