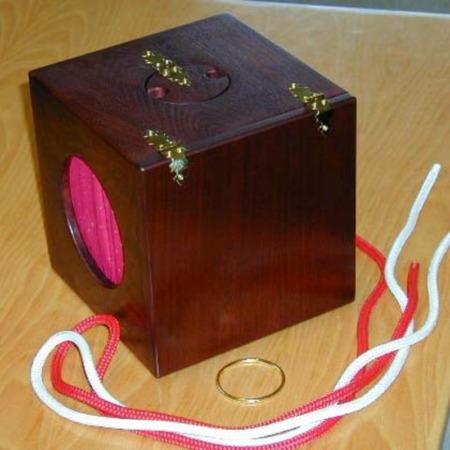 Great Illusion and Fine Workmanship!

I really like this box from that nice guy Dean Dill – some people criticise it for not being new – but I think Dean is quite open where he got his ideas from and this is a wonderful effect. You have to learn the routine but the handling is not difficult. And the finish on the box is outstanding!
Click here for more information.