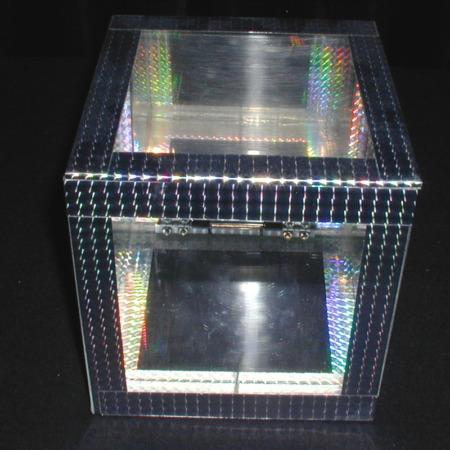 Very visual!

For the money this Ickle Pickle effect can't be beat. Just pick up the box show it from all sides and then suddenly in an instant its full of cash!

That's the way to do it! Make sure you get the Spring Loaded version!
Click here for more information.