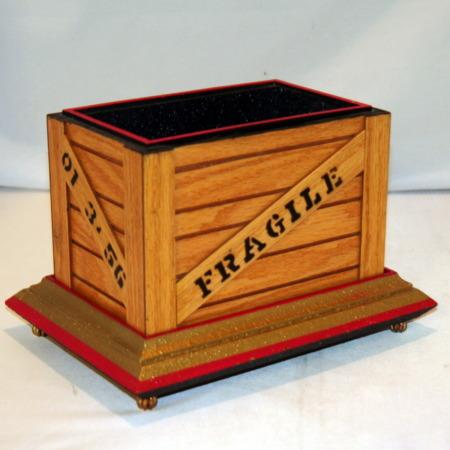 The Best Hank Box!

Wow what a beauty this is. Not only does it look great it is very solidly made and the dual flap mechanisms are very precise and work cleanly every time. There is also a load chamber in the tray base too.

This is by far the best engineered and best looking Hank box I have seen. It is a shame that I have not been able to get more Abe Creekmore magic as he clearly was one of the great builders in magic.

If you can track down this item grab it!

Highly Recommended!
Click here for more information.