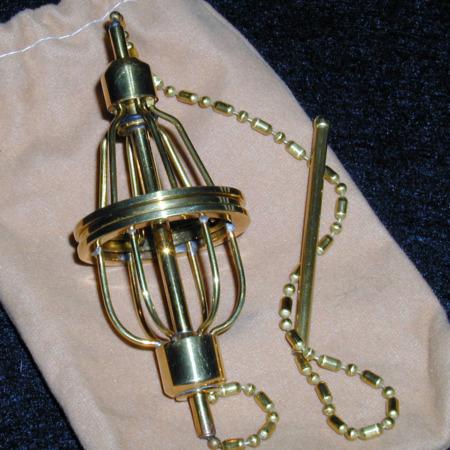 Yes this is remarkable!

As someone who has spent a fortune on magic it is quite easy to be dissappointed by most of the magic I buy. However this piece from Collector's Workshop was a very pleasant surprise. George Robinson had told me how much he likes it but I was always a bit dubious.

Well I decided to get it the other day and I must say how truly beautiful it is. I don't think you can fully appreciate it until you see this.

If you are looking for something that is beautifully made, very cool mechanism, easy to do, and packs a wallop with the audience this one is for you! Highly recommended!
Click here for more information.