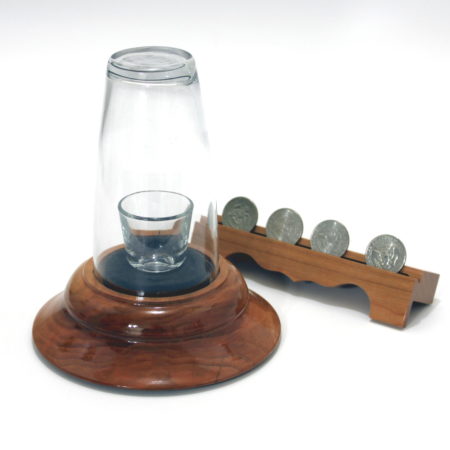 Better than Bob Kline's Model?

Copenetro is Bob Kline's masterpiece and although there have been many versions from numerous manufacturers over the years, none have come close to Bob's original version. None, until my good friend George Robinson at Viking produced his own version.

George's version looks beautiful, works perfectly, and is the first really worthy successor to Bob's own. I'm quite sure Bob Kline would be proud to see how much love and care George put into producing these.

Highly Recommended for both Collectors and Performers everywhere!
Click here for more information.