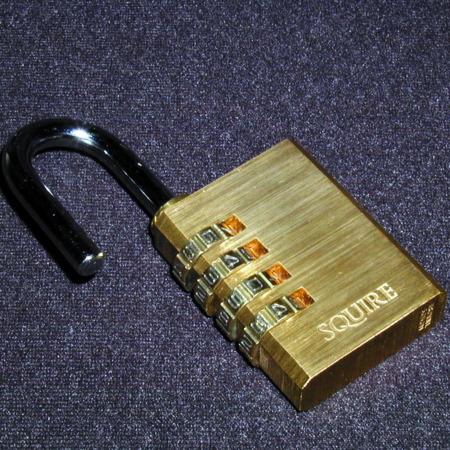 Perfect.

This is a wonderfully useful utility device for the mentalist. It comes with 5 ideas but really can be used for many more with a little imagination.

It looks like and feels like a combination lock. Period. But it is very easy to set it such that the combination can be changed to any number you want. You can dress up almost any routine now that involves 4 numbers or a year.

A wonderful item that you will be sure to use.
Click here for more information.