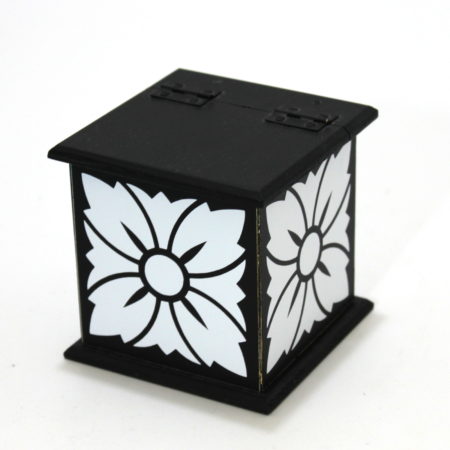 Thomas Pohle creates some beautiful, clever magic and original that you don't see so much of these days. This clever color changing box features a dramatic change from an all white box that can be shown all around to an all blue box. Nothing is added or taken away either, and reset is almost instant.
The amazing magic and craftsmanship of Thomas Pohle has long been unsung, and thanks to some initial exposure from Joe Long I am trying to help Thomas become a household name in the USA and beyond. Thomas certainly deserves it after creating beautiful, clever magic for over thirty years!
Click here for more information.