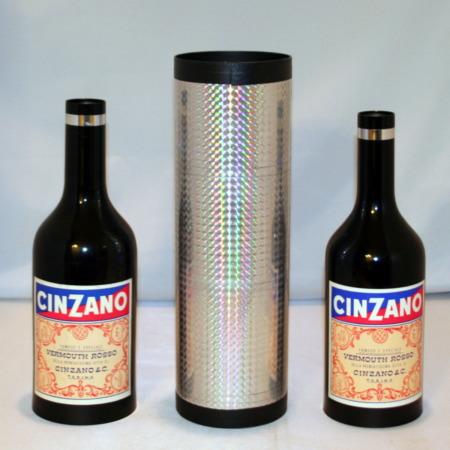 European Quality All The Way!

What a wonderful outfit this is with beautifully crafted bottles and a very clean and simple routine. I have not seen anything like this quality for a while and am pleased to have them looking so nice in my collection.

I can always rely on Ron Allesi to find me some great magic at a good price. Thanks Ron!


Click here for more information.