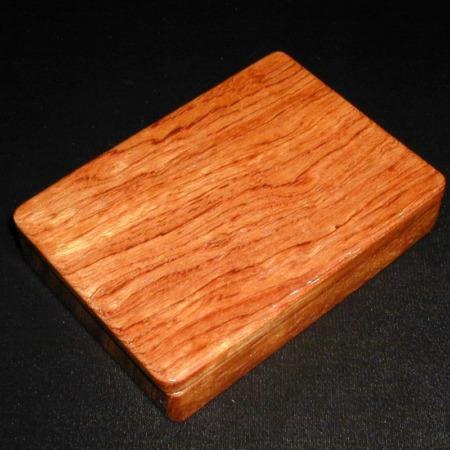 Another wondeful Card Box from Mikame

Another beautifully made card box from Mikame Craft. It isn't gimmicked in anyway, but great for do as I do and double prediction effects. Comes with a cool routine where the spectator actually names the two chosen cards.

Wonderful quality at a great price!
Click here for more information.