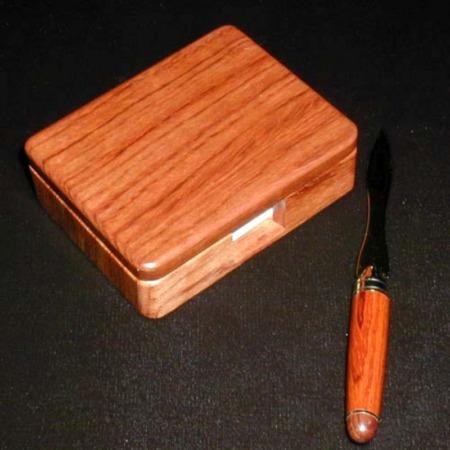 Pretty box – the sort Magician's love!

This is a very pretty box from Mikame Craft. It isn't gimmicked in anyway, but is perfect for having a spectator stab anywhere in the deck to choose their card.

If you're like me a well made card box is always fun to have, and this one fits the bill beautifully.
Click here for more information.