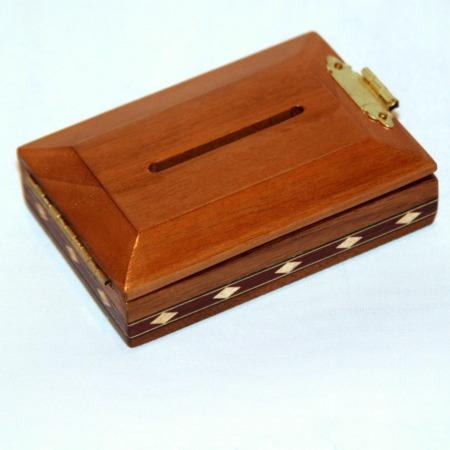 A Beautiful Rendition of this Classic

I have seen other versions of this classic effect, but none that work as well or look as beautiful as this one from Dave Powell. Boy does Dave know how to produce the classics? He'll often add a little twist here or there and they all work so smoothly.

Look at $link(nd=davepowell,all these amazing magic products) from Dave. He has a $link(http://www.powellmagic.com/ target=_blank, new website) where all of these and more are available. I don't know how many of each item he has in stock, but if you like fine wood magic I suggest you stop by.

Highly Recommended for Collector's and Performers.


Click here for more information.