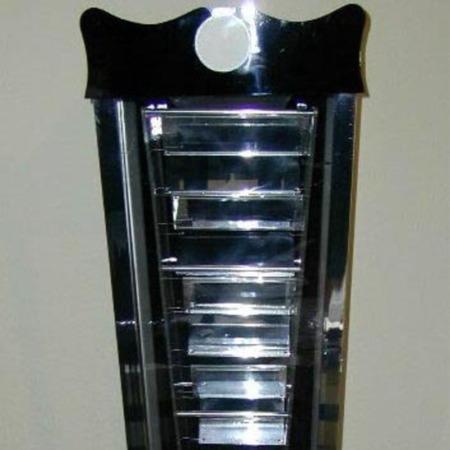 What a beautiful sound!

Viking's Coin Ladder is a very beautiful prop. It looks great and a when you drop the coins into the ladder a wonderful melody is heard as the coins fall to the bottom. Made to the usual high Viking standards, this is a classy and unusual piece that you will be proud to own.
Click here for more information.