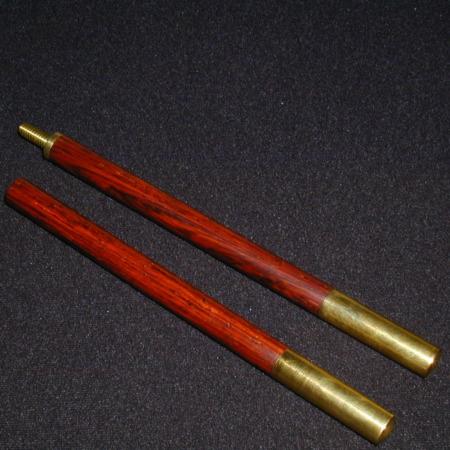 Beautiful and Lovely Weight to it.

A friend asked me: do you really need another wand Andy? I said yes when they feel and look like this baby! It's just a very beautiful wand. I'm not sure if there is any real value in the two pieces, but I didn't have one and I'm sure there will be the odd occaision where I need to strip it down for packing!

Just very nice to hold!


Click here for more information.