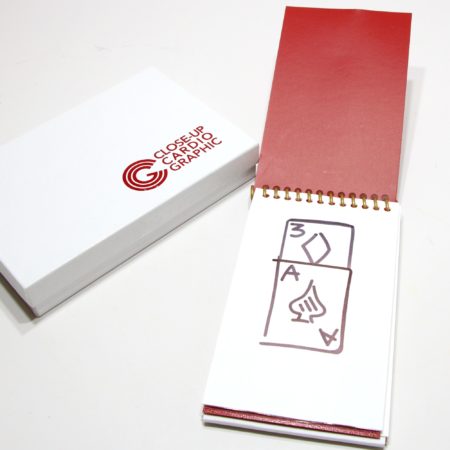 I must say how impressed I am with this beautiful close-up version of Martin Lewis' signature effect: Cardiographic. I think the close-up version is even better and more practical than the others. It just looks so good and effective.
I think as magicians we often get jaded by all these tricks we have seen and it is difficult to spot the winners. But this effect is novel, easy to do, quick to reset, and looks amazing – the switch to a clean sheet looks so smooth even close-up. I am going to have to rethink selling this as I could see this fitting nicely in my Christmas act which will be here before you know it 🙂
Click here for more information.