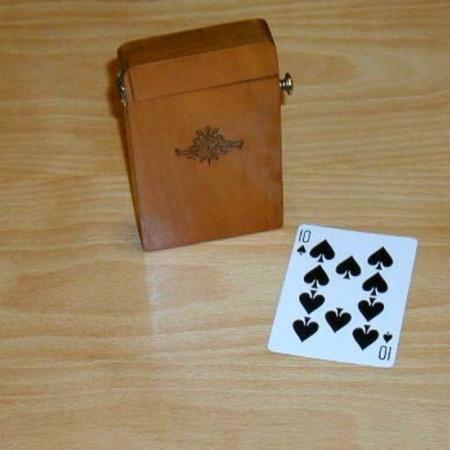 Another Card Box?

Well here we have another card box! Just when you thought ten was enough here is another one!

This is pretty nice, well made and does the job. I guess I still wonder about the need for so many card boxes, and why I keep buying them!
Click here for more information.