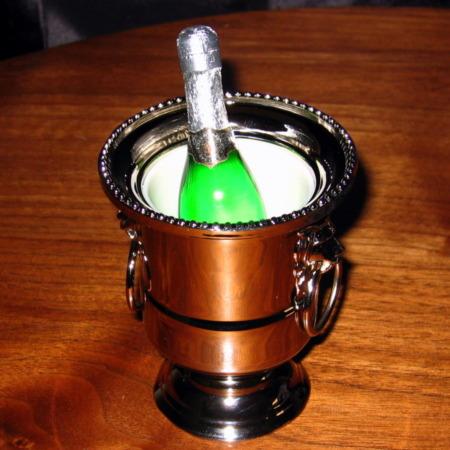 What A Heavy and Unique Chop Cup and Routine!

When I first saw the photos of these on Chance's site I actually thought the Champagne Bucket was plastic, but it is not at all. A heavy chromed metal cup that looks and feels great. With this item Chance continues to demonstrate that he not only has the skills for building great mini-magic items, but also has the ability to create original and entertaining routines too.

In a world where we get used to paying high prices for inferior props, $link(nd=gallery&keywords=Wolf's%20Magic&flag=Wolf's%20Magic&tightsearch=1, Wolf's Magic) is showing that you can actually buy high quality props and routines for very reasonable prices!

Highly Recommended!


Click here for more information.