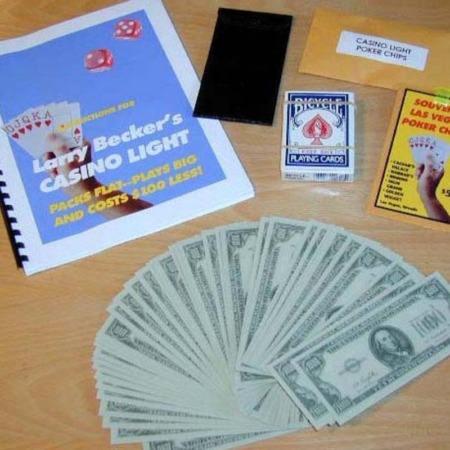 Can't keep a good man down!

Larry Becker seems to have endless variations on one of his signature effects! This is a lighter weight and cheaper version of his now famous $link(38, Casino Royale) – slightly different and refined methods. Either version is still very effective. Keep them coming Larry!
Click here for more information.