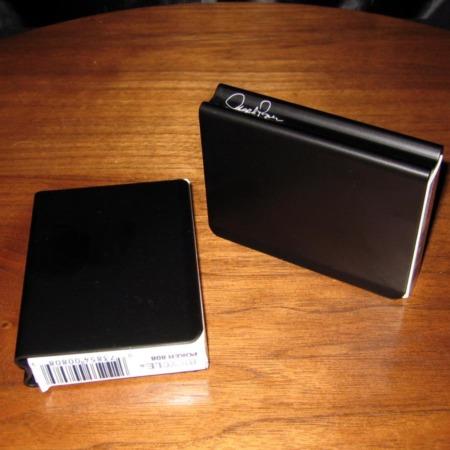 The Best Card Clips!

Well when you want the best card clips money can buy you need look no further than Joe Porper.

These just do the job they were designed to do and keep your cards straight and in good working order. Until I started doing more walk-around recently I didn't really see the use for them. But your cards start getting tatty really quickly if you don't have some sort of clip.
Click here for more information.