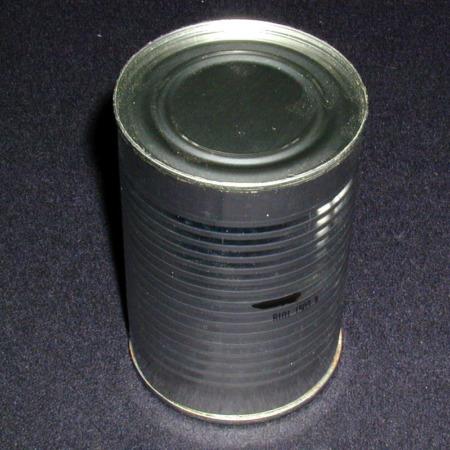 A Bill Tube for Any Can

This is one of those effects that if routined the right way can be a real riot. I recently had a conversation with a working pro – whose name eludes me – who had a wonderful routine with this effect.

The gimmick bascially allows you to make a Bill Tube out of almost any can, from which you can make a watch or other small object appear in an apparently sealed can – the only way to get in being to use a can opener.

Nicely made, great value, and huge entertainment potential!
Click here for more information.