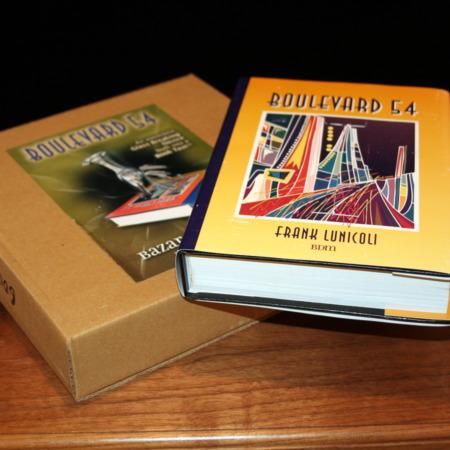 Finally a practical way to Shatter Glass!

So I have never been a lover of the special tables that shatter glasses, it just seems too obvious to me. However, this very well made book with built in glass shatterer is the way to go. In addition, by adding the book test to the book it seems you now have a reason for the book and demonstrate the power of your mind to read their thoughts first and then to use the same power to break a glass.

This could be huge! Of course, the biggest problem with any of these glass breaking tricks is: you're breaking a glass! So be very careful where and when you do this, but in the right situation with the right precautions I really like this effect.

The mechanism is very well made too, and 100% reliable.

If you're looking for a glass breaking effect, this is without doubt the one for you!
Click here for more information.