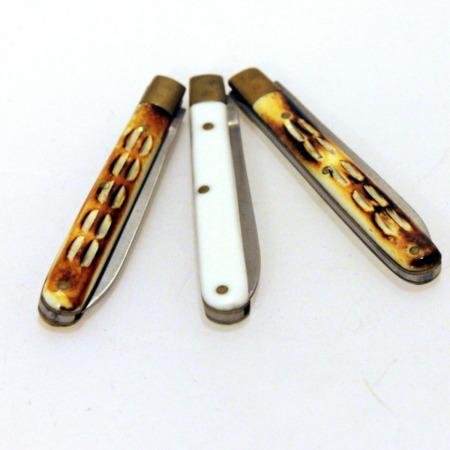 These just feel perfect!

Joe Mogar makes the best color changing knives I have seen. He's also a great dealer with fast and friendly service.

These knives are quite beautiful to hold and use. With some magic you're scared to use it for fear of damaging it. With Joe's knives they feel so solid you can't wait to get them out and start playing with them. Finest mechanism and very real looking to.

Keep up the marvellous work Joe!
Click here for more information.