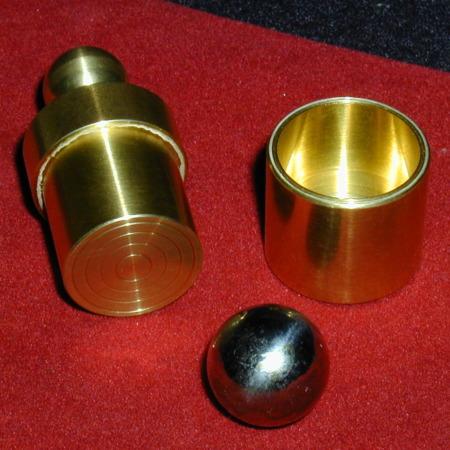 Self Working and Amazing!

One of the great Viking Classics. This effect is built with precision brass props and works like a charm. It appears totally impossible! If you combine this with $link(2161,Field Sobriety) you have a totally clean and amazing routine, bigger than both of them and with everything 100% clean!
Click here for more information.