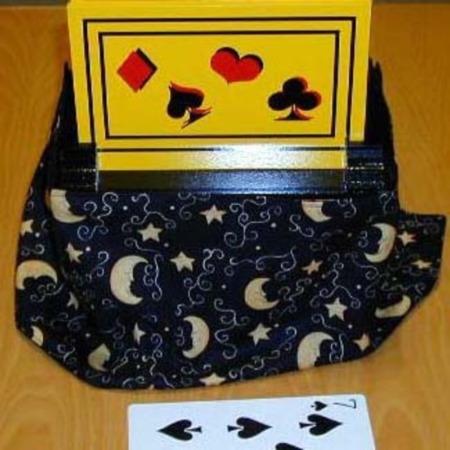 A well made version of this Classic!

I've always liked this sucker effect where you expose the method and then recover! This particular version is the best quality I've seen – but what do expect from George down at Viking. There isn't much else you can do in McAllen than make good magic!!!
Click here for more information.