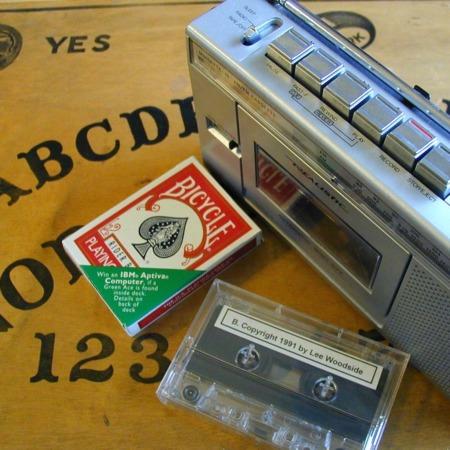 Simple but very Convincing and Entertaining!

Lee Woodside has some nice ideas and this one is no exception. It is a straight forward prediction of a freely chosen playing card using an ungimmicked tape recorder, with a wonderful line of patter. Great entertainment potential. I like this one!
Click here for more information.