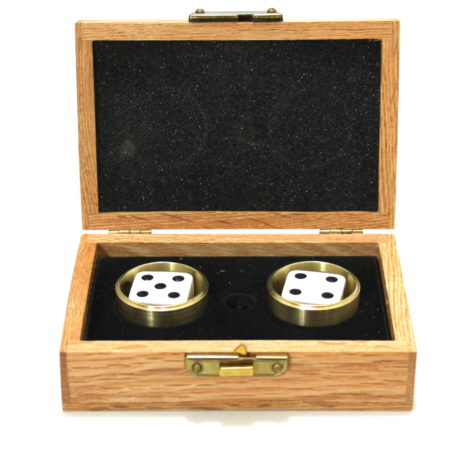 Good old Nick!
Nick de Palma was an inconsistent builder – sometimes his magic would just not work, but when he got it right he great job. This is my third copy of this effect from Nick, and it works perfectly. It looks great and is smoother in operation than even the Magic Wagon version.
Howie at the now closed Trickery used to work closely with Nick and I know he misses Nick since he passed away in 2009 I believe. I am glad to have this memory of simpler times from a builder that wasn't well known, but when he was on his game really did create some great magic and make me smile.
Click here for more information.