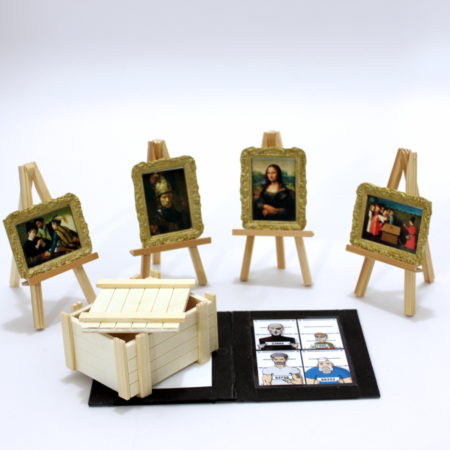 Wonderful Micro Magic from one of the Greats

So Eckhard Boettcher has been producing amazing micro magic for years.

This particularly effect came out in the 1980's and recently the German Magic dealer: Zauber Butike came out with this deluxe edition. And what a lovely looking item it is.

The story that accompanies the props is charming and the effect is magical and surprising.

Lovely to see great, quality micro magic still coming out at reasonable prices!
Click here for more information.