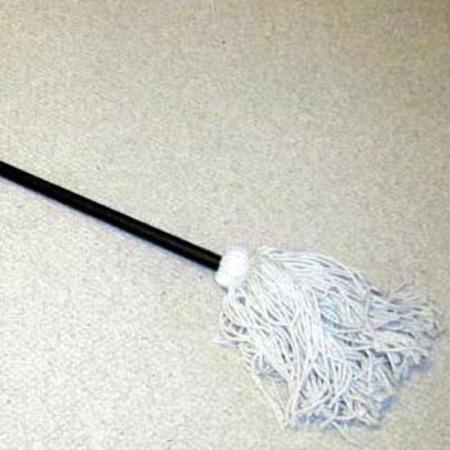 This looks great!

One of the better "appearing something" tricks, though the most effective by far is the $link(838,Appearing Ladder).

This makes a bit more sense than the $link(714, Appearing Pole) since you can produce it from a lunch bag to mop up after yourself!
Click here for more information.