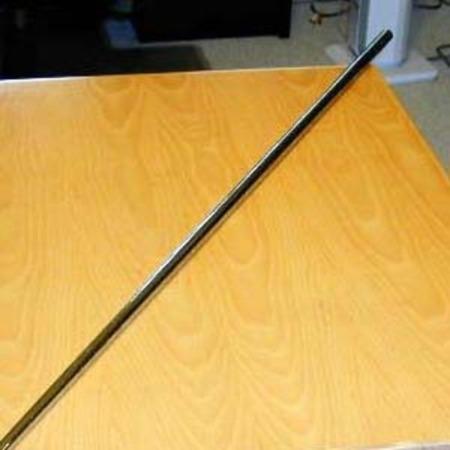 Don't Leave home without it!

One of the few Sam Dalal props that is actually pretty good. I use this in preference to the German made cane I've had for years. It is longer and a bit more startling because its silver. I don't think any of the appearing canes really look like canes, so why not produce one that looks more magical. This silver one fits the bill nicely!
Click here for more information.