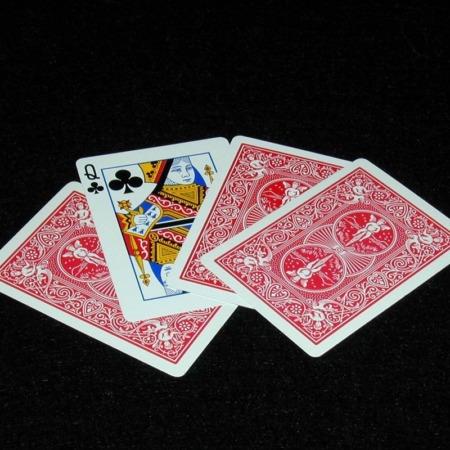 Better than Twisted Sisters!

This is one of my favorite packet tricks of all time! I got my original one from Ron MacMillan in the UK over twenty years ago. Recently, I managed to remake it in Bicycle stock using some cards from Daryl. To my mind it is more impressive than $link(422,Twisted Sisters) (which is a great trick too), and is particularly convincing if you perform it 3 times in a row.
Click here for more information.