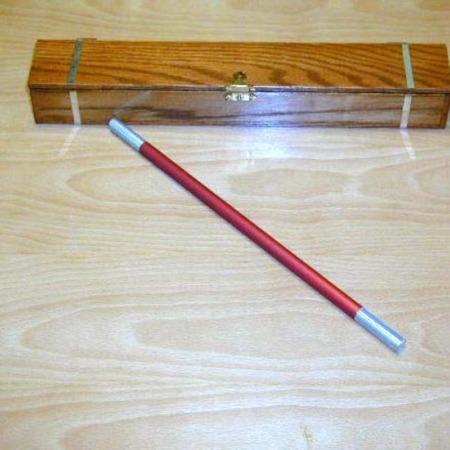 Great Quality, Low Price!

G & L are trying to produce a line of magic that is great quality without the high price tag, and they are succeeding. This wand feels really nice in the hand.

There magic is not Milson-Worth quality, but for the price it is hard to beat. Keep up the good work guys!
Click here for more information.