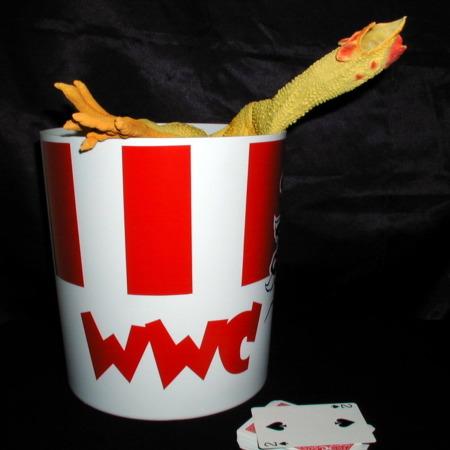 The Wolf is Back!

One of the biggest problems with "expensive" magic props is they are frequently delicate, complicated to set-up, more suited to shelves than performances, work inconsistently, and sometimes just don't work at all. This is great if you just want to have nice things on the shelves, but if you plan on performing them … forget it!

$link(http://www.wolfsmagic.com/Chicken%20Sword.htm target=_blank,click here) to buy this wonderful creation.
Click here for more information.