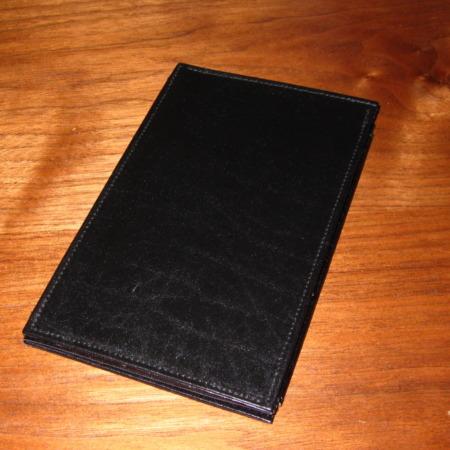 Thank-you Larry – This is very cool!

Larry Becker has a wonderful line of unique effects and tools for the mentalist. This particular wallet is one of my favorites. It allows you to basically predict up to 13 different predictions: cards, billets, bills, etc. It has so many possibilities, the mind boggles! I love it!
Click here for more information.