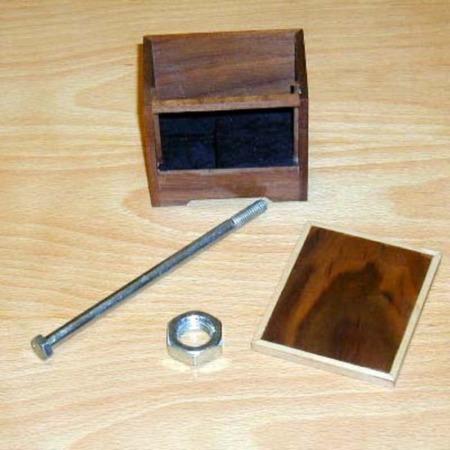 Clarence – this is Cool!

Clarence Miller makes some very neat and clever wooden effects. This particular effect is a very straight forward and clean penetration of a solid nut on a solid bolt. This is one where you will be happy with the method as well as the effect!
Click here for more information.